Alexa App For Firestick-Install Alexa App On Amazon Fire TV
Technology is making our life more advanced. Alexa App, an intelligent voice assistant, is one of the finest inventions from Amazon. You can do a lot of things using this virtual assistant technology, such as controlling the smart home, playing music, delivering news, or even providing information.
Amazon invented both Firestick and Alexa. So, they are surely compatible with each other. But why should you use the Alexa app for firestick? Using the Alexa app on firestick allows you to control the streaming device in several ways. You will have to use the remote control less as you can command the device through voice.
What Is Alexa App For Fire stick?
Amazon has invented many smart devices and technologies, and the Alexa App is one of the most prominent ones. Using Alexa app firestick TV allows you to control the smart TV without touching the remote. You just use the voice command to signal the device.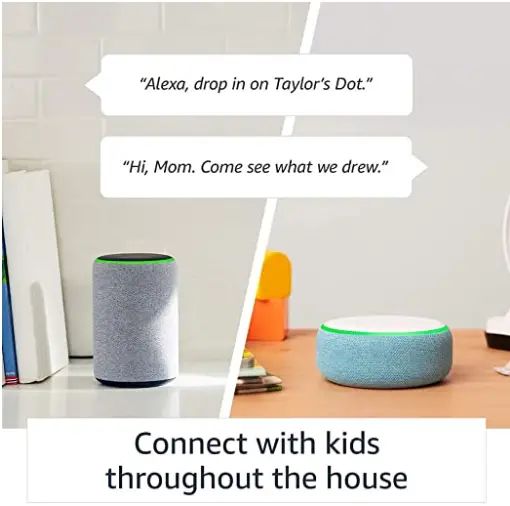 See More : download glory tv firestick
All Specification of Alexa App For Firestick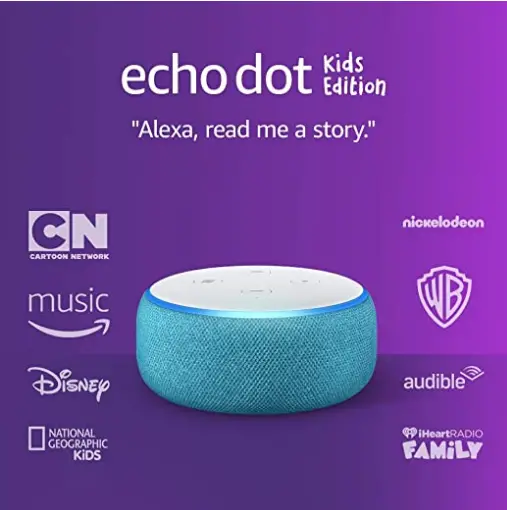 Controlling your firestick device using Alexa seems a lot easier. Prefer to enjoy a specific genre of movie? Just command it. Plus, you can command the device to show your favorite actor/actress movies.
What's more, you can turn on the firestick TV by commanding the Alexa device. Shifting one channel to another is also possible with the help of the Alexa voice command.
Further, the Alexa voice command gives you scope to control the media panel. Reducing the volume of Firestick TV seems so convenient. Additionally, users have the accessibility to manage their playlists. For instance, you can skip songs or like/dislike songs.
| | |
| --- | --- |
| App's Name | Alexa App |
| Updated | November 2, 2021 |
| Size | Varies with device |
| Installs | 50,000,000+ |
| Current Version | 2.2.432925.0 |
| Requires Android | 6.0 and up |
| Content Rating | Everyone |
| Category | Lifestyle |
| License | Paid/Free |
| REVIEWS | 4.3 |
| Offered By | Amazon Mobile LLC |
| Developer | http://www.amazon.com |
Special Features Of Alexa App On Firestick
Play a movie or TV show
Navigate search results
Change antenna channels
Browse Fire TV
Search for movies and TV shows
Browse within apps
Live TV Controls
Browse within apps
How Do I Connect My Amazon Fire Stick To My Alexa App?
You can easily connect your Amazon firestick to the Alexa application. Here are simple steps: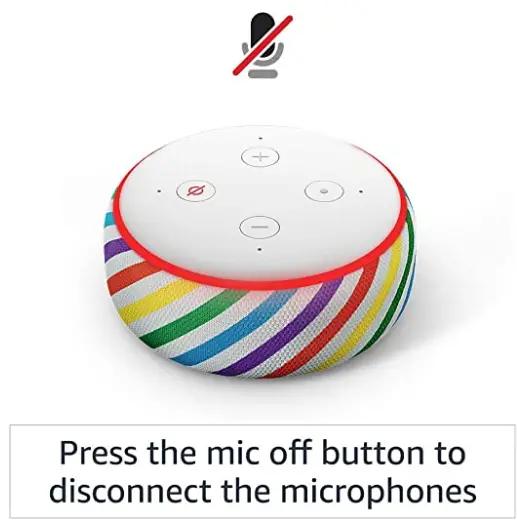 Whether you own an Android device or an Apple device, open the Alexa app.
Hover over to the Menu option. Generally, it is located at the top left corner of the screen. Select the option.
Now, you want to select the Fire Stick button when a new window pops up.
Next, a "Connect your Alexa device" option will appear; select it.
You will notice all accessible Fire TV options. You need to choose a particular device to connect with Alexa.
After selecting the option, all the possible devices will appear on the screen. Choose single or multiple devices based on your preference.
Once you select your preferred device, the system will show up "Linked Devices" option. Tap on it.
How To Download & Install Alexa App For Firestick?
You can easily download and install the Alexa app for fire stick from the Amazon Appstore. Amazon Appstore has thousands of applications, making it fun to explore. Here are the steps you want to follow to download and install Alexa app firestick TV.
Make sure your internet connection is stable.
Visit the home screen of Firestick TV.
Then tap on the search box from the left area of the top panel.
Next, you want to type "Alexa" on the search box and click on the accurately-named app.
Tap on the "Get" button. The downloading procedure will start. It will take a while.
When the download procedure is completed, it will automatically install on the firestick device.
Launch the application after installation.
How To Use Alexa On A Firestick?
Watching Movies and TV Shows
Using or controlling the firestick application is easy-going through the voice command. Searching and watching your favorite movies or TV shows on firestick using Alexa voice command is easy-going. Plus, you can do it based on a particular title, genre, or actor/actress.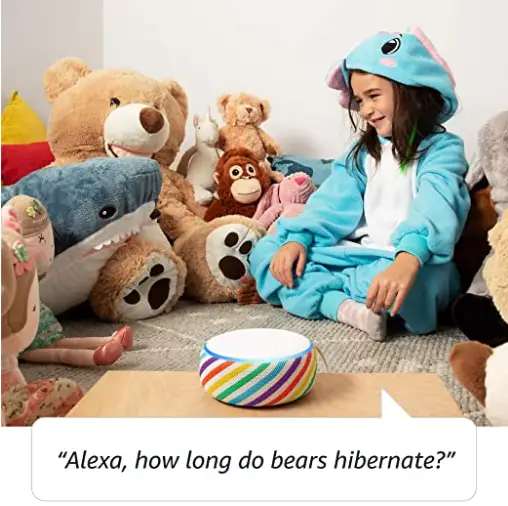 When commanding the Alexa device to control the firestick TV, you must include "on Fire TV" at the end of each command. For example, you want to see your favorite actor or actress movies. So, just command "Show me titles with [actor/actress name] on Fire TV."
Controlling Video Playback With Alexa
A lot Of Alexa App Control Firestick features are available. After selecting a particular video to watch, you can play, stop, or pause it.
Plus, you can watch it from the start or rewind it based on your preference. If you want, you can skip the current video and move to the next one.
Further, you can increase or decrease the volume and mute it too when an important call comes.
Miscellaneous Commands
There are mainly three types of miscellaneous commands available to control your firestick TV.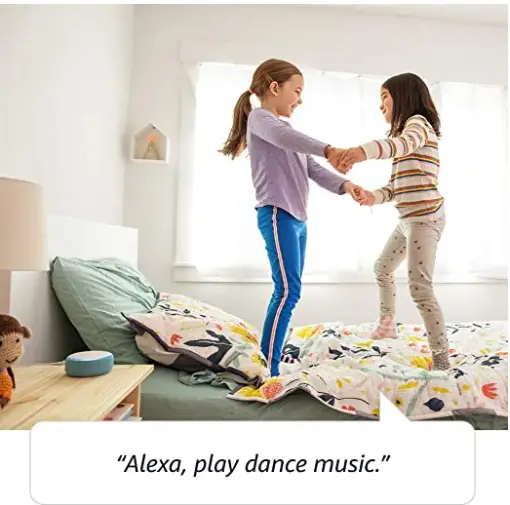 You can command "Watch" to see any particular channel or subscribed network services. In order to use this command, watching live TV on one specific app is required.
Another command is "Open." It allows you to open any installed application on the firestick device.
The last one is "Go Home." You will use this command when you want to go back to the home screen on your firestick.
FAQ (Frequently Asked Questions)
Does Alexa work with firestick?
Yes, Alexa works with firestick since both devices are from Amazon. They have a user-friendly ecosystem.
Can you control the firestick with the Alexa app?
Yes, you can control the firestick with the Alexa application. You just need to use your voice control to use various features of the device.
How to control firestick with Alexa app?
Control firestick with the Alexa app requires you to use your voice command. You need to pronounce one or a few particular words to command the device and control your firestick.
Conclusion
Firestick is full of excellent entertainment sources. Watching movies, TV shows, and live telecast channels become easy when you have a stable and fast internet connection. The fun is more when you connect your Alexa device with your firestick device. You don't have to press the remote buttons repeatedly. Simple voice commands will do the job. So, you just relax and chill! Hopefully, you have learned how to download, install, use, and control the Alexa app for firestick. Keep enjoying!