WAPA TV On Firestick-Download And Install on Fire Stick
Do you enjoy watching various types of sports apart from TV series and different language movies? If yes, the WAPA TV is a perfect addition for you. This Spanish-language independent television offers 30 channels to watch various types of TV programs.
Firestick is a common streaming device that many of us own. Wondering how to watch WAPA TV on Firestick? Watching WAPA TV on Firestick is simply easy since you need to follow a hassle-free procedure for that. This article will shine some light on how to download, install, and watch WAPA TV on Firestick. Let's dive in!
Specification of WAPA TV App
Different apps possess different Specifications and it has too. Throughout the table chart below, we have presented to you some crucial Specifications that are necessary to know for getting the authentic app the play store.
| | |
| --- | --- |
| App's Name | Wapa.TV |
| Updated | April 3, 2020 |
| Size | 29M |
| Installs | 500,000+ |
| Current Version | 5.1.6 |
| Requires Android | 4.1 and up |
| Content Rating | Rated for 12+ |
| Category | News & Magazines |
| License | Paid/Free |
| REVIEWS | 3.5 |
| Offered By | Wapa TV |
| Developer | https://www.wapa.tv |
How to Download WAPA TV on Firestick?
First of all, go to the home screen of your Firestick and use the remote button to go a little bit upper section.
Go to the upper section, move to the left side, and click on the search box.
After that, use the remote button to type "Wapa.TV" in the search box. Check out the suggestions. Choose "Wapa.TV" from the recommendation. Make sure it matches the exact name.
Tap on the Download option. In case you have not downloaded it earlier, the "Get" is supposed to appear on the screen. Otherwise, the Download option will appear.
Wait until it is fully downloaded. Once the download is completed, you can open the application to use it.
How to Download WAPA TV on Firestick Differently
We have already shared the standard method. If you can't use the WAPA TV through the procedure, here is another option you have.
Apart from downloading the application from APP Amazon Appstore, you can also use third-party applications on your Firestick device. Though they are not official, many of them are compatible to use. However, each app may not work for every Firestick device.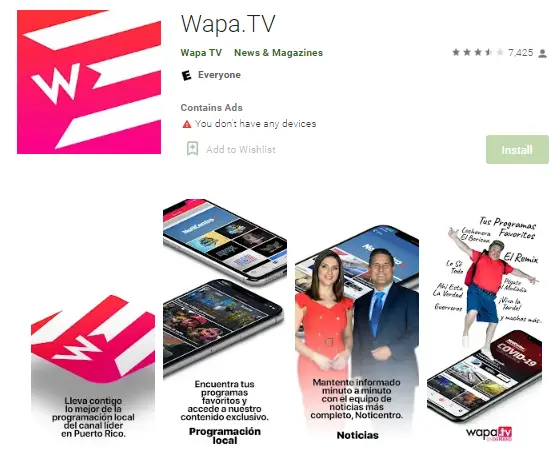 First of all, go to the home screen of your Firestick and use the remote button to go a little bit upper section.
Go to the upper section, move to the left side, and click on the search box.
After that, use the remote button to type "Downloader" in the search box. Check out the suggestions. Tap on the "Downloader" app.
Download and install the app.
After installing the application, visit the home page of the Firestick device and go to the Setting panel.
Next, follow it:  My Fire TV > Developer Options > Install Unknown Apps.
The Downloader application will appear. Permit the "Unknown Sources" option. Set it on. It enables you to side-loading the app.
Now, launch the application. Allow for "Quick Start Guide." Press the okay button.
You will notice an URL box. Paste either https://7techgirl.com/apk/901 or https://7techgirl.com/cid/901 on the box and click on the enter button from the remote.

The WAPA TV will start downloading. Wait until it finishes. Once finished, install it. Delete the original file if your streaming device doesn't have enough space as you don't need it anymore.
Start enjoying WAPA TV on Firestick to see various sports, movies, and anime series.
What is WAPA America?
San Juan, Puerto Rico, is the main territory and broadcast station of WAPA TV. WAPA America has its own cable network, but they are affiliated with Puerto Rico. You can watch 40 hours of various entertainment programs on WAPA America TV.
Additionally, they telecast various news, sports, talk shows, comedies, music programs, and other entertainments. Besides, they show around 30 hours of live news from authentic sources every week. If you love to watch various types of uncommon yet reliable news from several parts of the world, you will enjoy it.
You May Also See : We TV Download On Firestick
WAPA TV Not Working on Firestick
Sometimes, you may notice a blank screen or white screen on your firestick homepage. Generally, when you launch the WAPA TV application, it shows a blank screen, and then the app will automatically crash without any warning text. Here are some methods to solve it: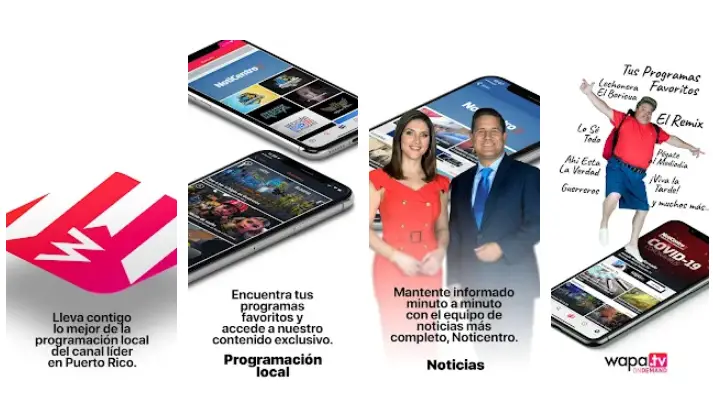 One of the most common issues is the short-term loading issue. Close the application. And then relaunch it. It should be working now.
Another way to fix the problem is rebooting or restarting it. When you run the Firestick for hours, it needs a break. That's why turn it off. And then restart it again. It may work now.
If it still doesn't work, switch off the Firestick by using pressing the power button. Rest it for a while. Then, start it again. Use the remote for assistance.
If you are still failing to use the WAPA TV on Firestick, uninstall the application from the device and re-install it. Follow our above instructions.
Another method that may work is using an older version of WAPA TV. As Amazon Appstore has only the newest application, you need to use the Download application to get the older version. Follow our already mentioned steps from the above to download it.
WAPA TV On Firestick Is Not Loading?
Sometimes, you may notice that the WAPA TV is opened but not loading. In such situations, you can try out several things to fix them.
WAPA TV's server may be experiencing technical difficulties. Under these circumstances, you have no option left but to wait. It will get fixed automatically. Wait several minutes and let them fix it.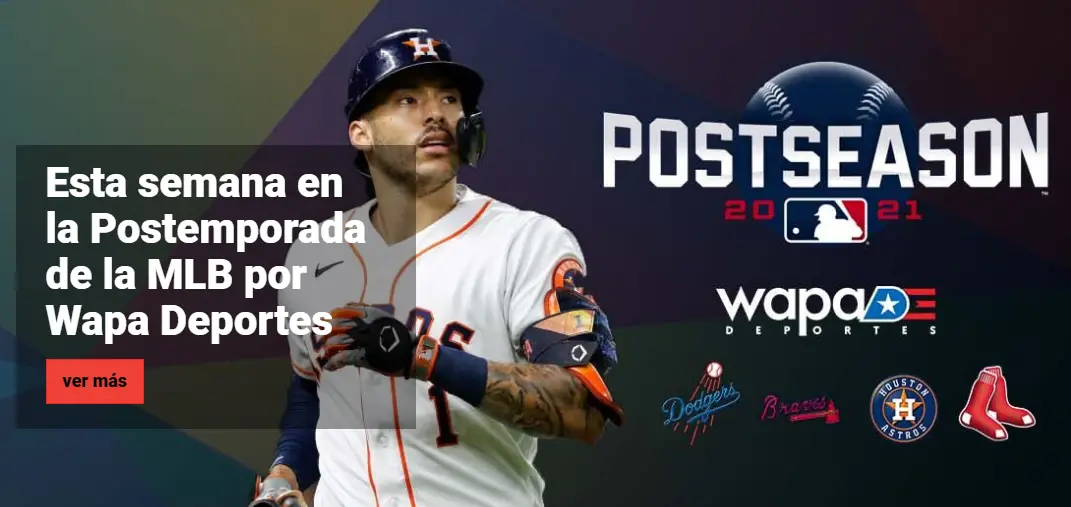 Sometimes, it may happen when your internet connection is not stable or is lost temporarily. Turn off your router. Contact the ISP Company if the problem still persists.
WAPA TV requires an account to operate. If several people are using the same account at a time, the loading issue may incur. You have to stop letting other users use it if you want to it at that moment.
WAPA TV Audio / Video Loading Problem
Check out the volume option of your Firestick device whether you mute the audio or lowered the volume. Alternatively, you can use a headset to test its volume. If it is okay on the headset, there might be an issue with the soundbox of the Firestick. Repair the soundbox.
If you are facing video problems on your Firestick device, check the internet connection. When the internet connection is not working correctly, you will fail to watch videos peacefully. It will stop in the middle.
FAQ (Frequently Asked Questions)
We have tried to keep our reviews as informative as possible. As a part of it, we will now answer a few questions that you asked about business card scanner under this segment below. So here they are-
Is there an app for WAPA TV?
Yes, you can download Wapa.TV App from Amazon AppStore to watch its various TV channels.
How can I watch WAPA TV?
You can watch WAPA TV on Sling TV by visiting SlingTV.com.
Is WAPA TV free?
For the basic version, it is free. But if you want to use the premium versions, which have a lot of features and channels, you have to spend few bucks monthly.
Key Takeaways
Who won't love to so many channels for various types of entertainment purposes? Since WAPA. TV is easy to use, other TV users also loving it and watch it regularly.
We have already shared all the easy-going steps to download, install, and watch WAPA TV on Firestick. Additionally, if you are facing issues accessing the TV from Amazon App store for any unwanted reasons, you can watch it in an alternative way.
Make sure your Firestick has sufficient storage before installing it. Follow all the steps carefully. If you are still having trouble viewing WAPA TV on Firestick, please let us know.